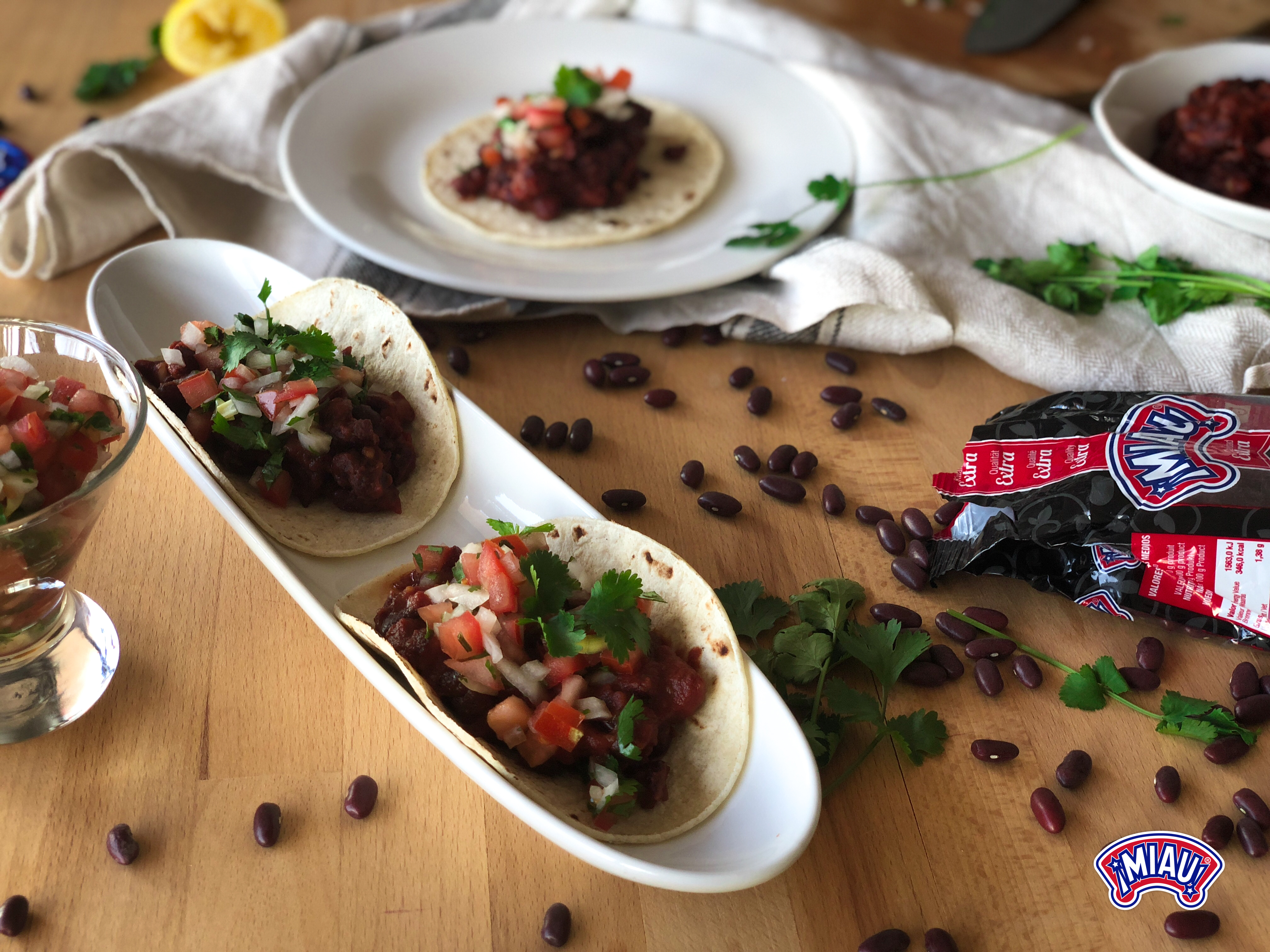 Vegans Tacos
Today it is the place to Mexico, we bring you a vegan tacos with red beans and pico de gallo, very typical in Mexican cuisine.
Easy to prepare and perfect for a dinner with friends, for example.
Let the recipe!
INGREDIENTS
150g dry purple beans.
1 pot double concentrated tomato (170g).
1 package corn tortillas taco (10out.).
Or a few drops of tabasco chile well cortadito.
1/4 onion cut into cubes.
1 medium tomato cubed.
1 handful chopped fresh cilantro .
Juice 1 lemon.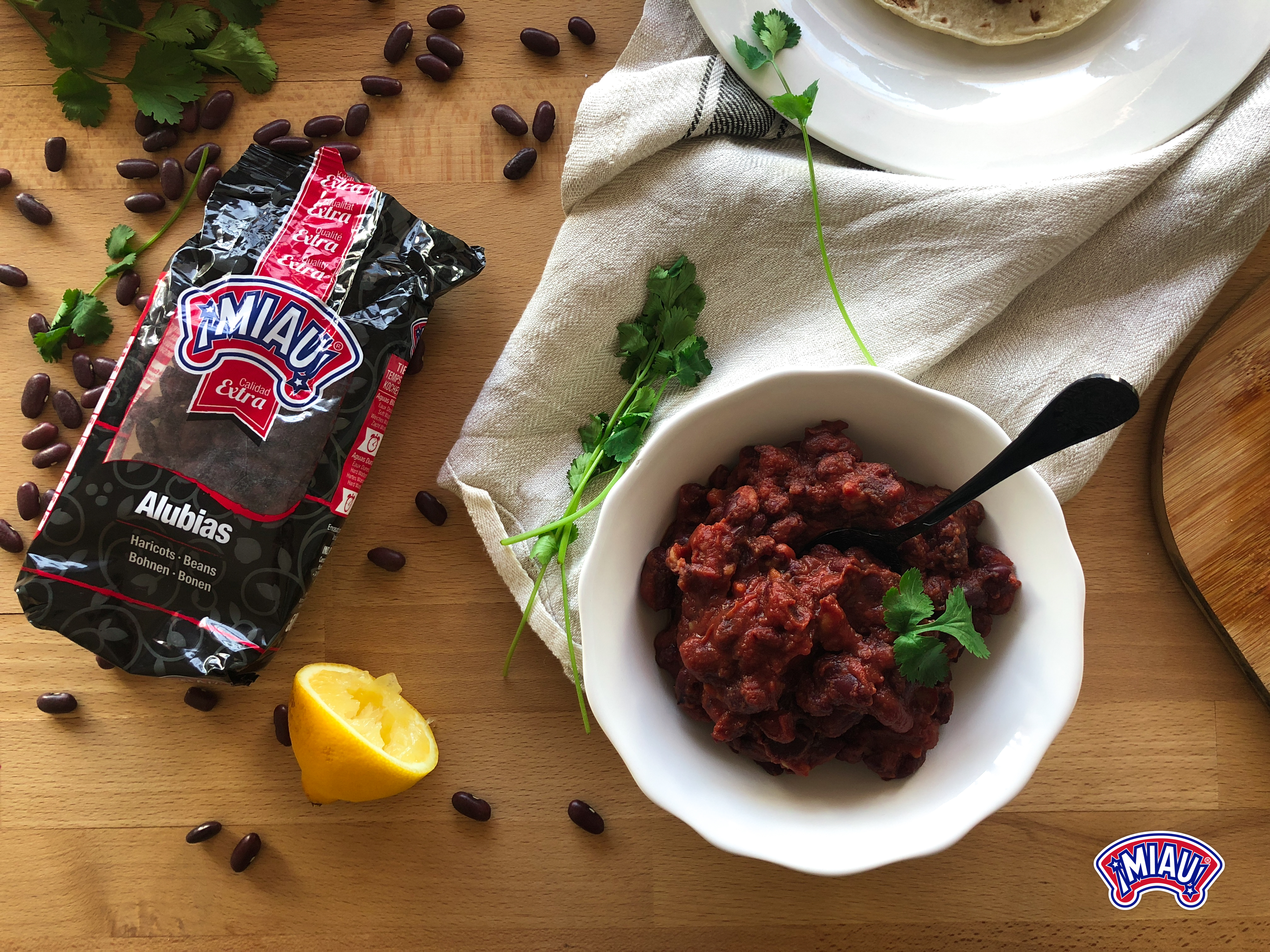 PREPARATION peak gallo
In a bowl put tomato, the onion, coriander and lemon juice and let marinate for a while.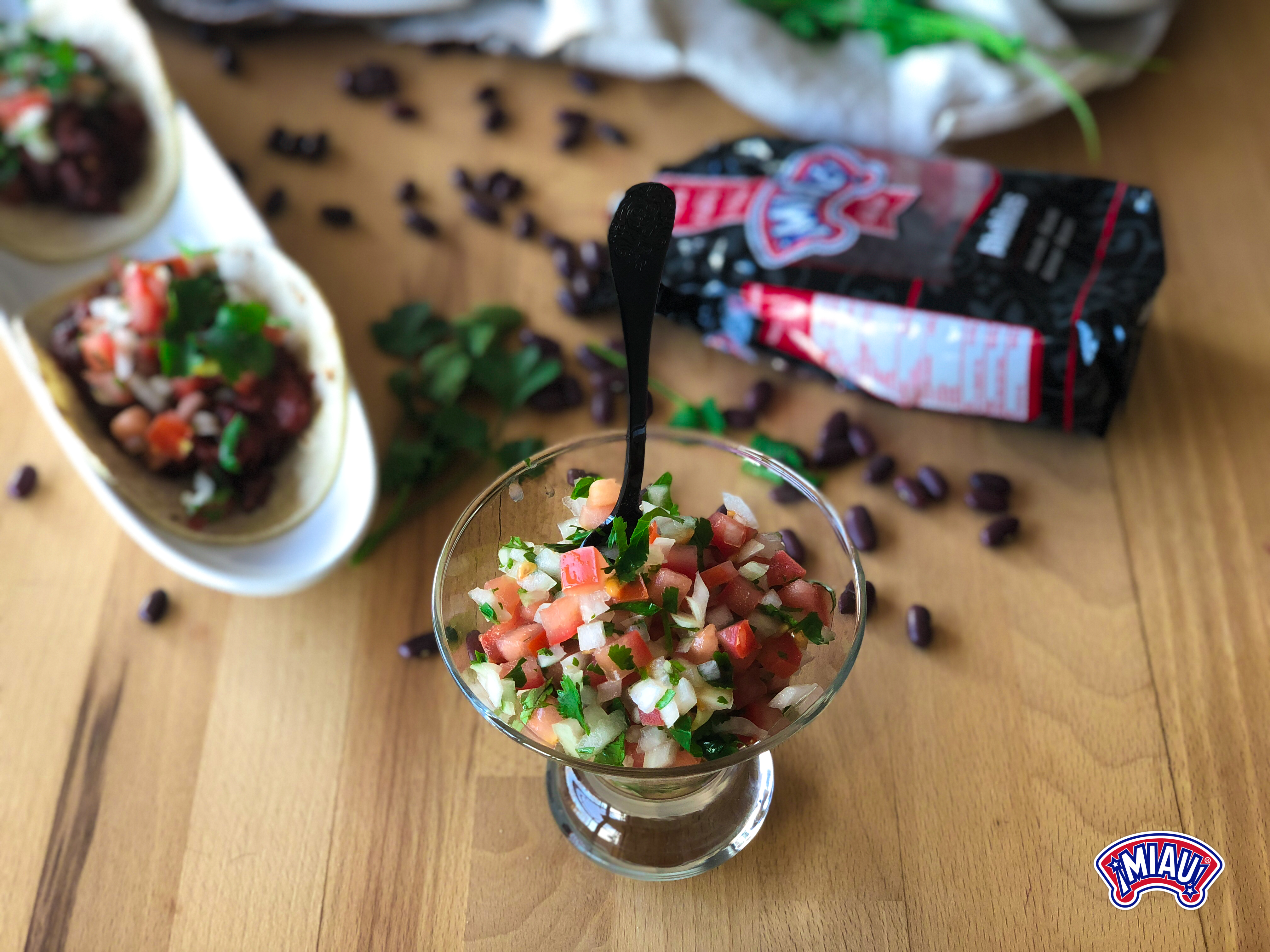 PREPARATION cleat
Cook beans (previously soaked from the night before) as usual, without salt or anything in the water.
Once cooked beans, We drain them and we put in the pot, with tomato concentrate and droplets tabasco to taste. Over medium heat let stirring until a dough a little thicker. Some 5 minutes about.
On the other hand in a vain pan putting tortillas few minutes to give a little heat on both sides and let you book on a plate with a cloth covering them.
When we all lists, we mounting studs with a spoonfuls bean we had prepared in the pot and above a teaspoon peak gallo.
Note: You can also serve separately and each diner go riding their taquitos at the time.